The cruise ship MSC Bellissima currently under final construction in St Nazaire (France), will join shortly the MSC Meraviglia over the seas.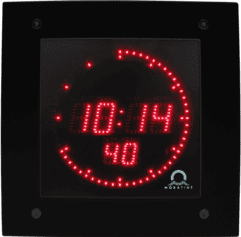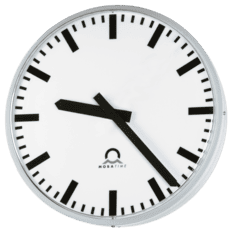 The ship who is expected to be in operation in March 2019 has recently been equipped with Mobatime timing system like her sister's ship the MSC Meraviglia. The 4500 passengers shall enjoy the on board Aquatic Park and theatre but no excuse to be late…

The MSC Grandiosa is due to become the third Meraviglia ship to enter MSC Cruises' fleet and the first of three Meraviglia-Plus ships which feature larger tonnage and guest capacity than the first two Meraviglia ships. The MSC Grandiosa will also be equipped with Mobatime timing system.
The MSC Bellissima: tonnage of 171.598 GT for 135 m long and 43m large. (source: www.msccruises.co.uk)