---
21-04-2022
Both, PTP and NTP provides time synchronization over a packet-based network. This article explains the working principle of both protocols and shows their differences.
---
07-03-2022
Daylight Saving Time (DST) is the practice of setting the clocks forward one hour from standard time during the summer months,…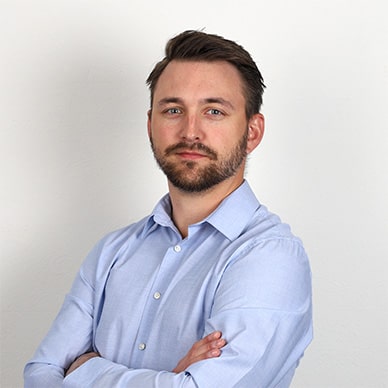 Press contact
Reto Moser
Marketing & Communication
MOSER-BAER AG
Spitalstrasse 7
CH-3454 Sumiswald
Phone: +41 34 432 46 46
Fax: +41 34 432 46 99
Mail: marketing@mobatime.com
Personal contact
Contact me to get personal feedback if you have questions about the website, events, texts or other marketing topics.