---
23-07-2020
So far, we had for the indoor clock ECO-DC and ECO-M-DC two variants of the character height available 57mm and 100mm….
---
23-07-2020
Our versatile indoor digital clocks DC, ECO-DC and ECO-M-DC can now be synchronized via Wi-Fi (2.4/5.0 GHz). Synchronize your time using…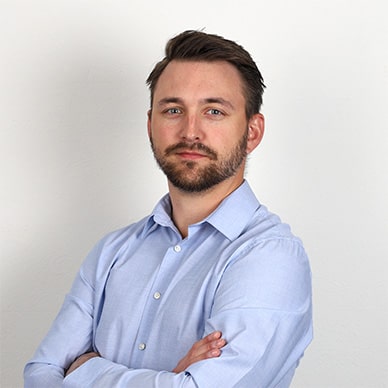 Press contact
Reto Moser
Marketing & Communication
MOSER-BAER AG
Spitalstrasse 7
CH-3454 Sumiswald
Phone: +41 34 432 46 57
Fax: +41 34 432 46 99
Mail: r.moser@mobatime.com
Personal contact
Contact me to get personal feedback if you have questions about the website, events, texts or other marketing topics.