Public transport is an important part of the infrastructure in which time is a crucial factor. Passengers must be able to rely on the time display being correct and reliable. For the rail network to be able to make delay announcements, it is important that time synchronization with different subsystems works seamlessly and is always synchronized inline.

MOBATIME is the leading supplier of industrial clocks in the railway station sector. We can rely on our experience and quality more than 80 years and stand for accuracy, reliability and flexibility.
We offer the entire range of time-related products – analog and digital clocks of every size, time servers and master clocks for big and small networks as well as switch relays for building automation.
---
Clocks – Precise & Robust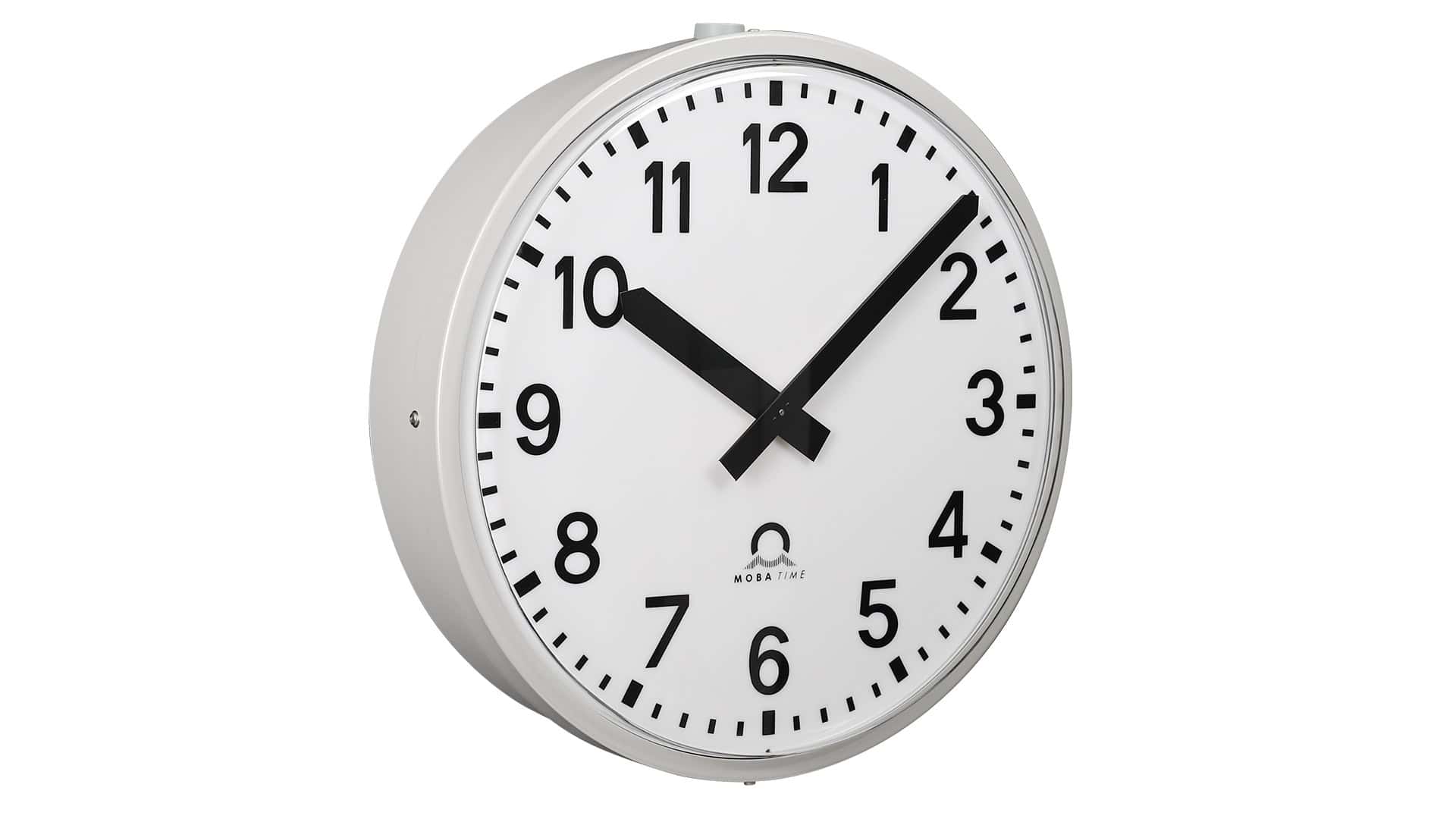 For each customer we manufacture a customized solution. Regardless of whether you need digital or analog clocks, we have the right product for every installation
---
High level expertise in time synchronization for various subsystems.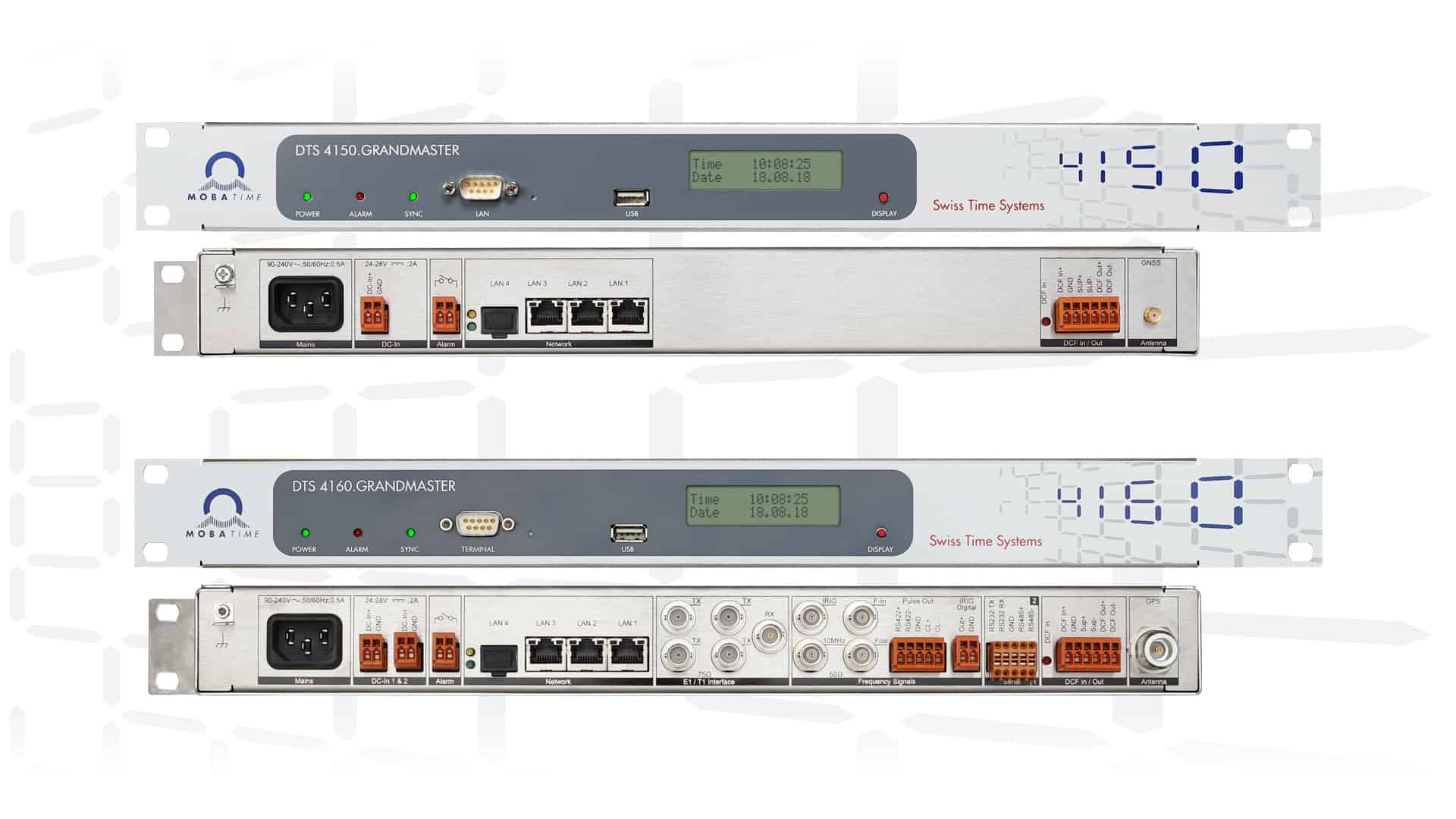 Our time servers and master clocks ensure precise and reliable synchronization. You benefit from the provision of time for all the different subsystems throughout the railway sector, including clocks, PIS (Personal Information System), IT network, ticket machines, ticket stamps, etc.
The high availability and reliability of the time can be guaranteed by a redundant system synchronized by a GPS signal. Literally all clocks in each corridor, track, waiting area or office would have to be synchronized with one common source.
---
UNIQUE CHALLENGES, UNIQUE SOLUTIONS.
Please find in the link below our flyer, which could give you an impression of our projects and solutions.