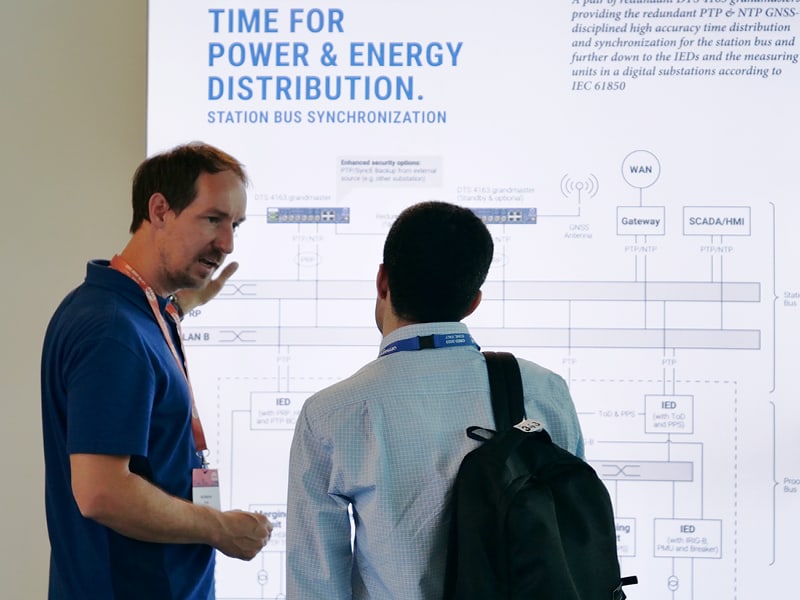 We look back on a successful and positive CIRED. From 12 to 15 June we exhibited in beautiful Rome, Italy. At this renowned international conference in the field of electricity distribution, we had many interesting discussions and presented our innovative solutions.
High Precision with MOBATIME
As a leading provider of high-precision timing solutions, it is our constant goal to meet the highest quality standards and to always strive for innovation. With this exhibition, we had the ideal platform to showcase our expertise to an enthusiastic audience of industry experts, academics and professionals. The opportunity to engage in an inspiring dialogue with other leading companies and professionals proved extremely fruitful and opened up new perspectives for us.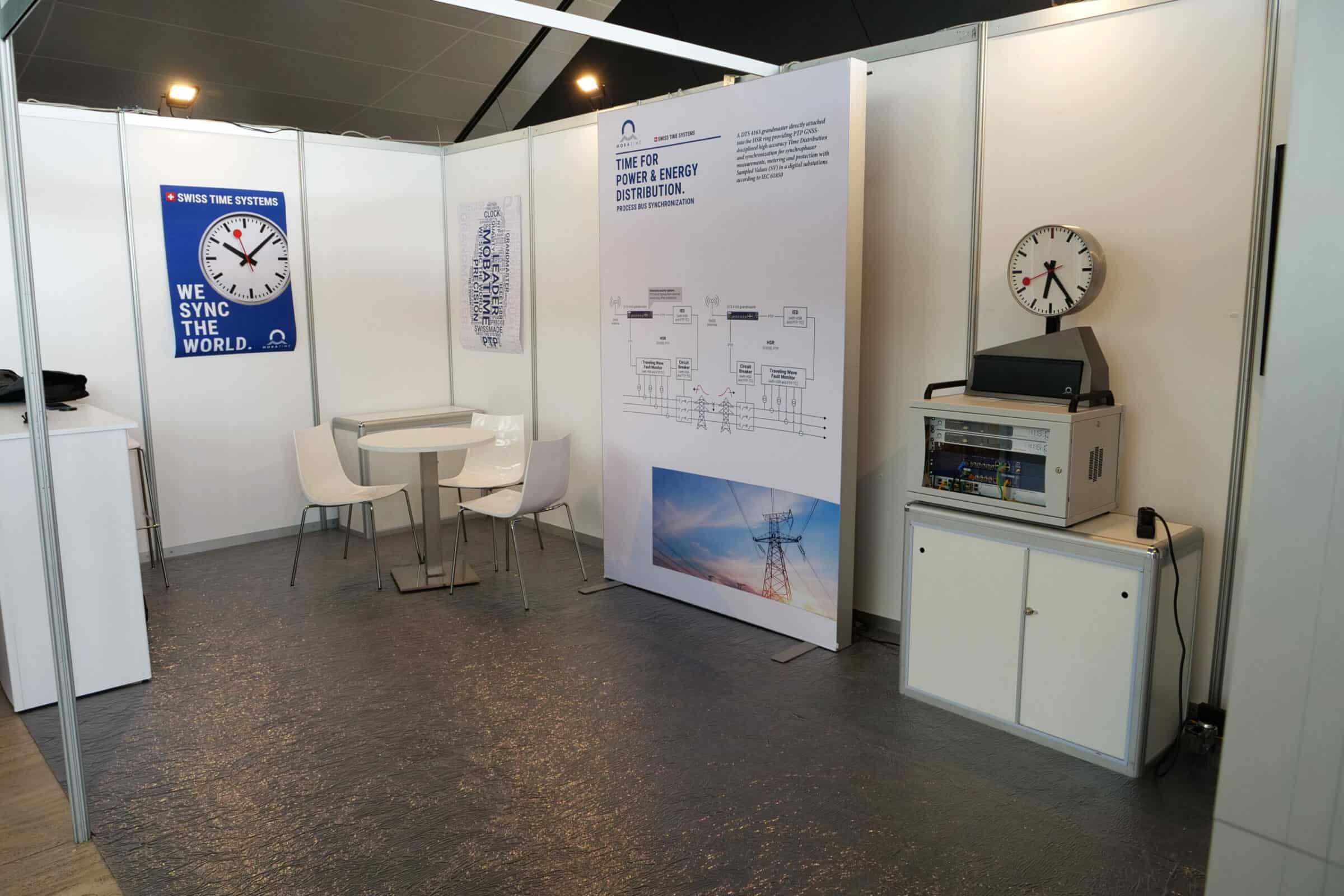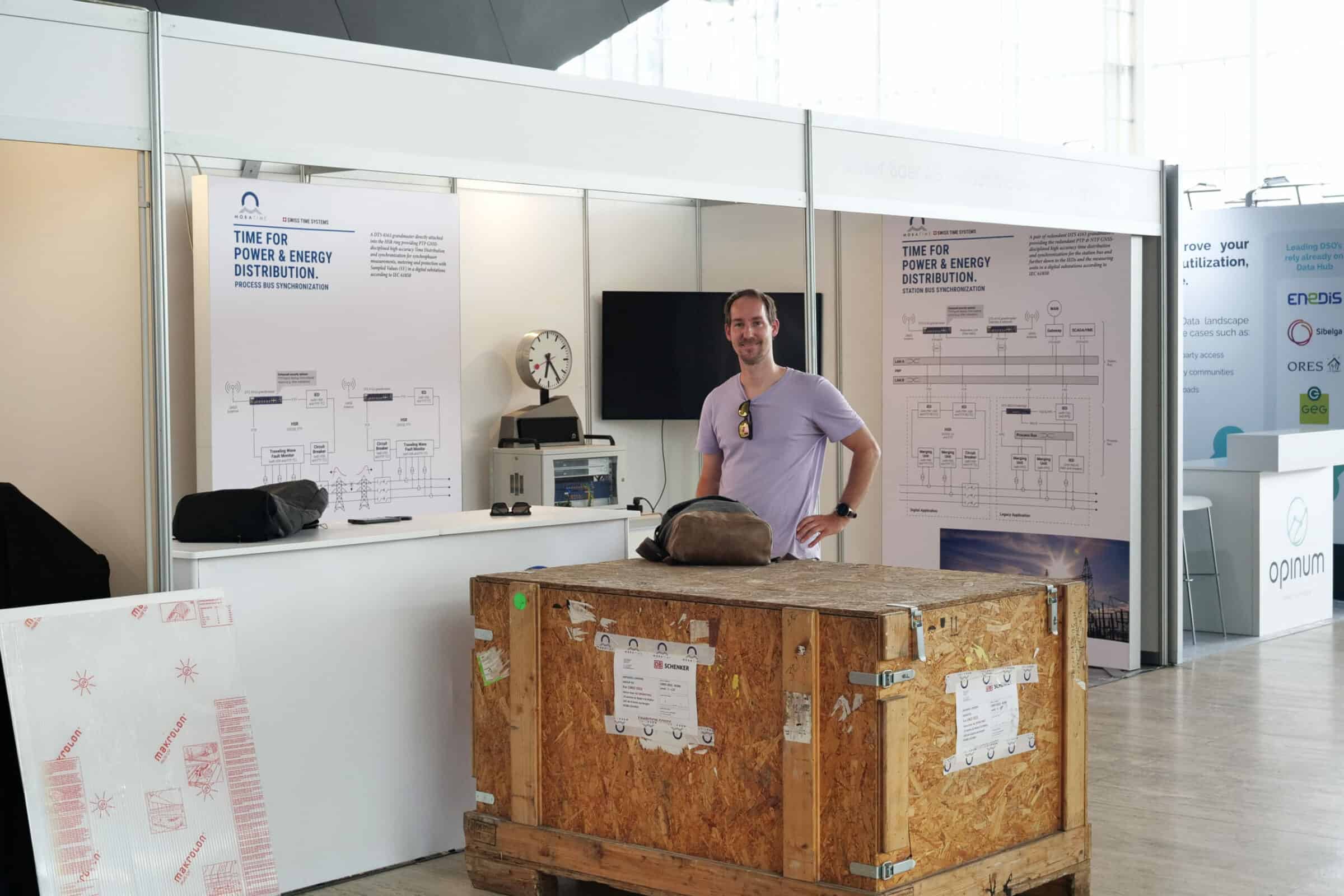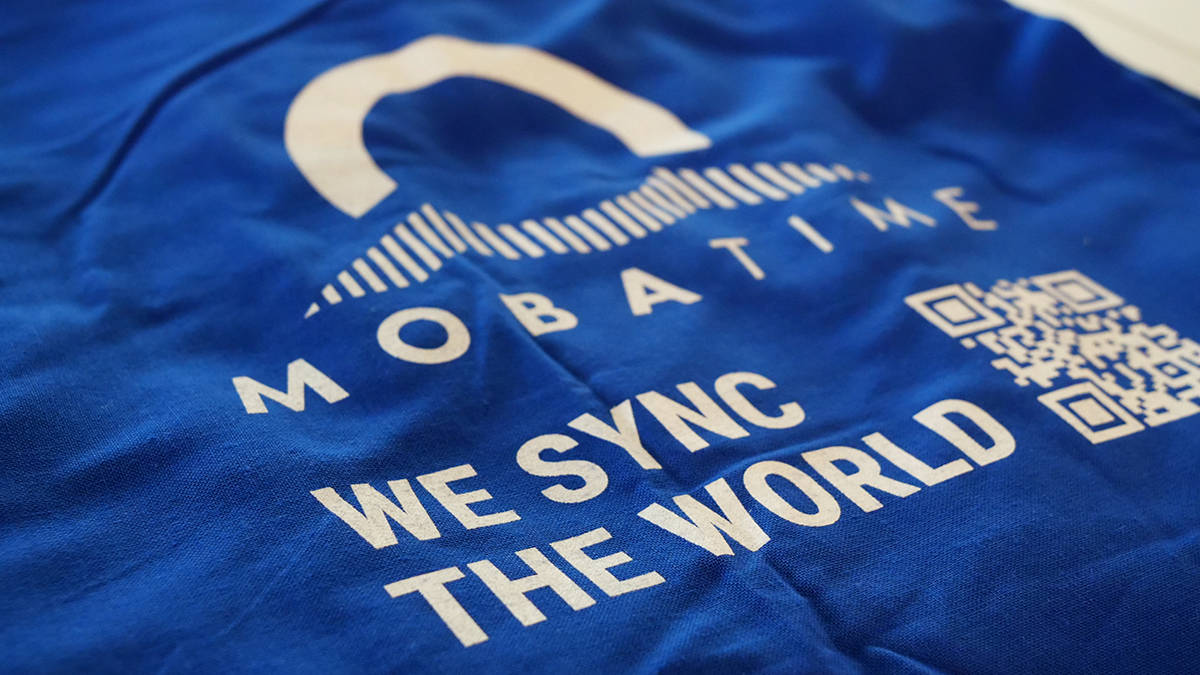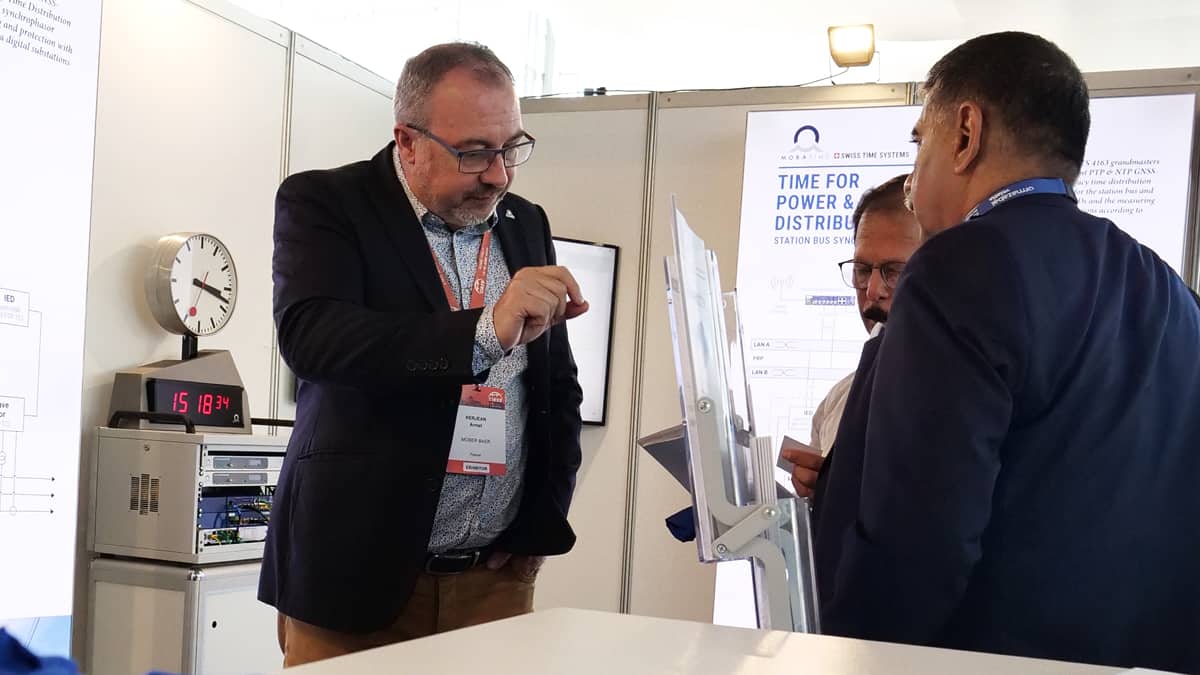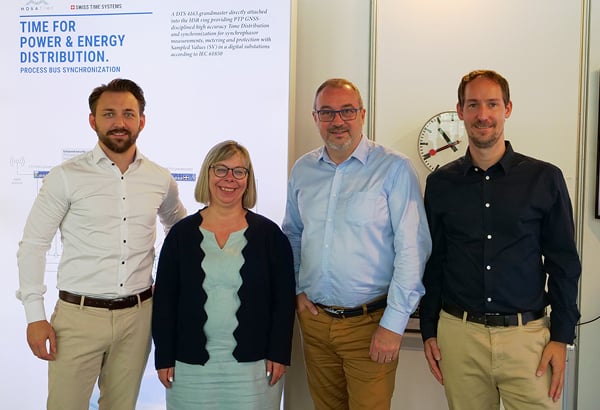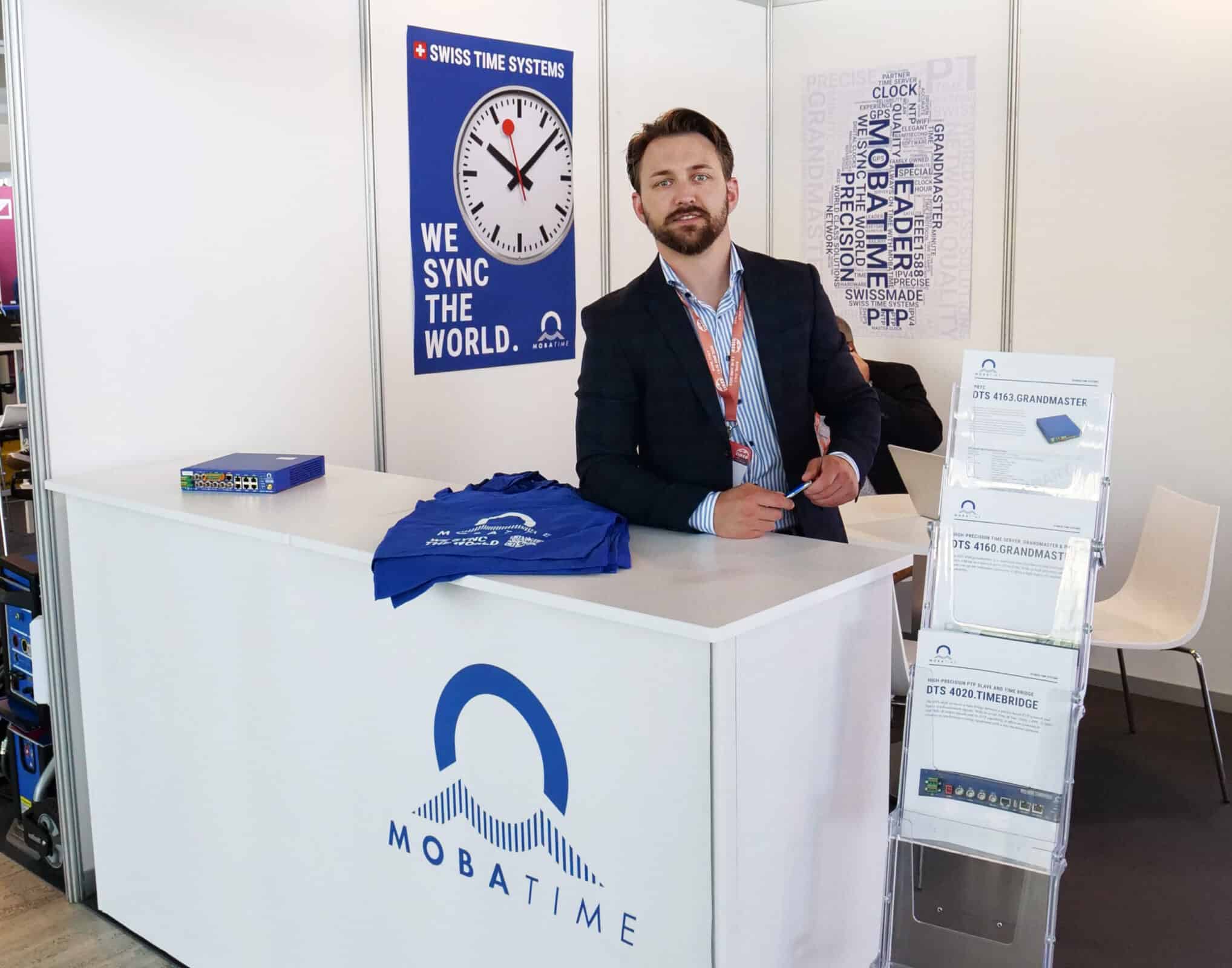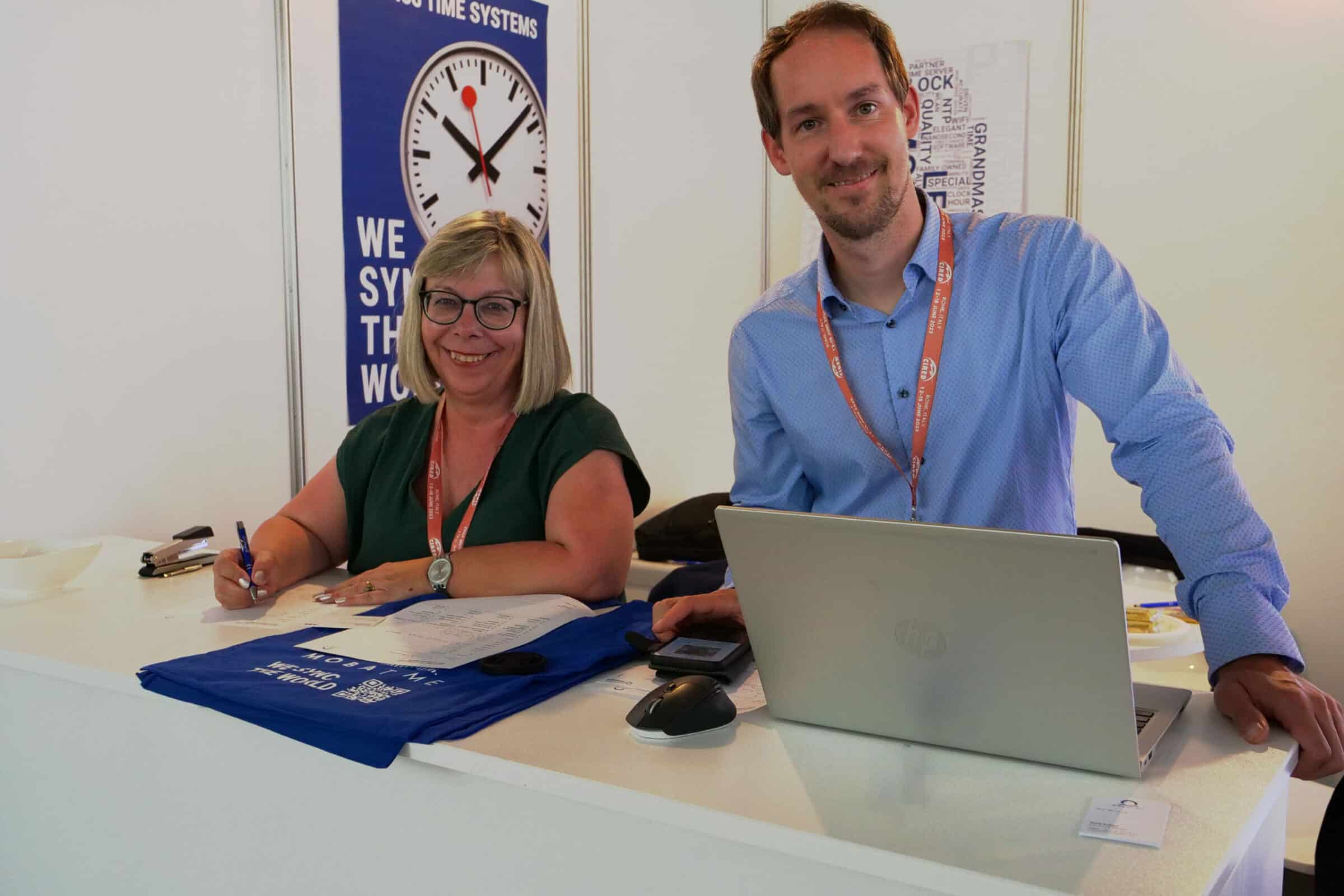 Our Project engineer shares his impressions of CIRED
Newcomers
Participating in the fair was extremely exciting and meaningful for me. As newcomers to the event, it provided the whole team with a valuable opportunity to present our products and previous MOBATIME projects to a wide audience and to meet potential business partners. The direct interaction with subject matter experts and representatives from other companies was particularly impressive, as it broadened our perspective and allowed us to receive valuable feedback. In addition, we were able to exchange ideas with like-minded people facing similar challenges and explore new cooperation opportunities.
Insights
The exhibition also allowed us to gain insight into the current trends and developments in our industry. Through the wide range of presentations, lectures and workshops, we were introduced to the latest technologies and approaches to solutions. These insights will undoubtedly help us to further develop our products in this industry.
Future
We are already looking forward to future exhibitions and the opportunity to showcase our advances to other industries. One example is the upcoming ITSF in Belgium, which will take place from 30 October to 2 November.
We are excited about the upcoming events and look forward to meeting you there!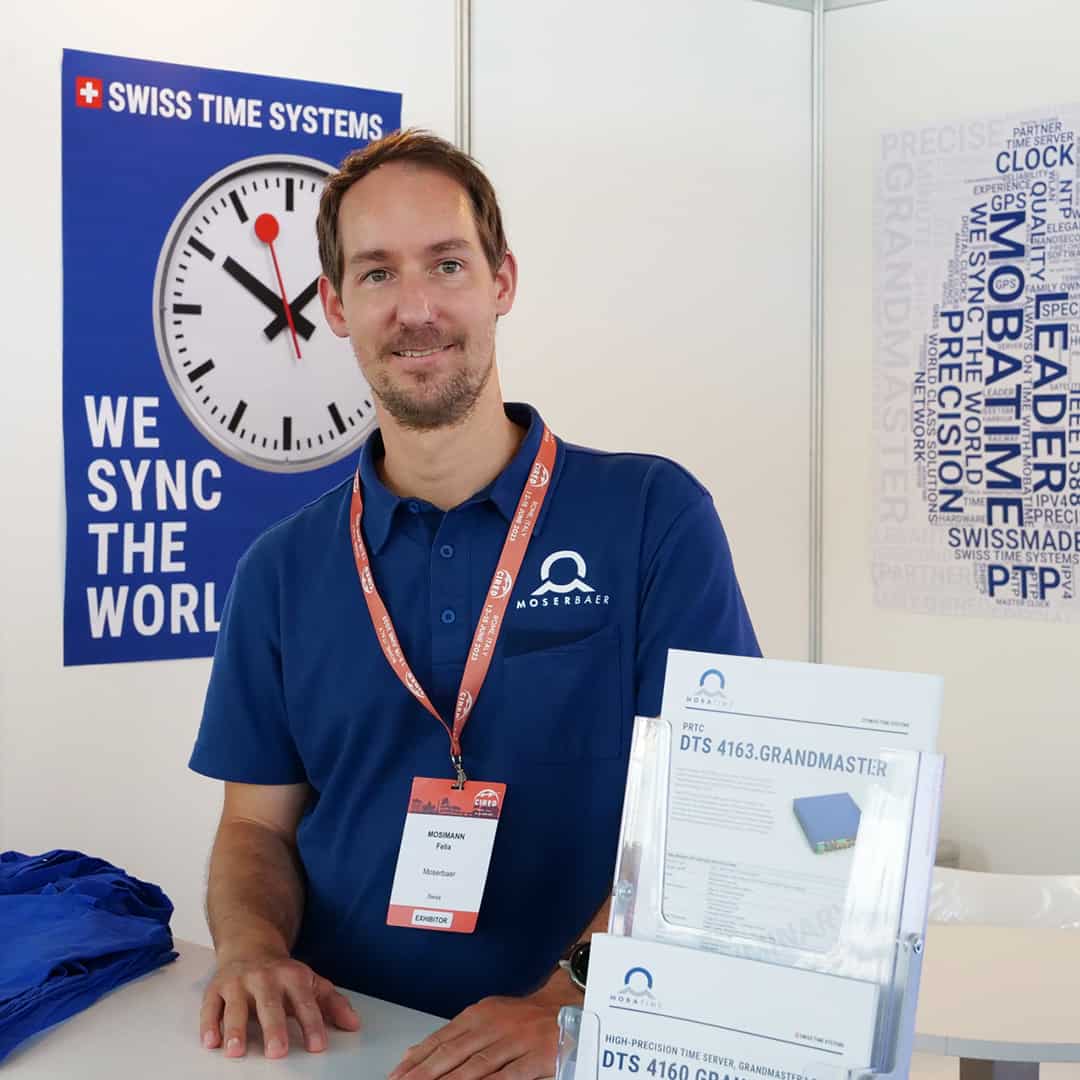 MOBATIME Solutions for Electricity Distribution
DTS 4160 is a combined time distribution and synchronization device with up to 4 network ports (IPv4/IPv6). It provides a time reference for PTP and NTP clients. Its high-precision and intelligent concept for redundant operation offer high reliability and availability.
DTS 4020.timebridge serves as an interface between the IEEE1588 protocol (multicast slave clock / PTP slave) supplied across a packet network to traditional serial Time-of-Day (ToD), 1PPS, 10MHz, and IRIG B signals or NTP client in a PTP / NTP network.
CIRED means "International Conference & Exhibition on Electricity Distribution" and is an internationally recognised conference dealing with topics related to electricity distribution
Purpose: It creates a forum where experts from the electricity distribution industry come together to discuss current challenges, best practices and forward-looking solutions. The conference promotes knowledge sharing and collaboration to improve the efficiency, reliability and sustainability of distribution networks worldwide.
Mission: The mission is to provide an international platform where professionals from different disciplines in the field of electricity distribution can share their expertise and work together on solutions.

Vision: Enable a sustainable and reliable energy supply for society. By promoting research, development, and innovation, CIRED strives to continuously improve the efficiency of distribution grids, integrate renewable energies and optimize the quality of electricity supply worldwide.