Millions of travelers around the world reap the benefits of MOBATIME time systems. This era of globalization and greater mobility calls for forward-thinking solutions. Whether on high-speed lines or high above the clouds – precise time distribution makes mobility safe.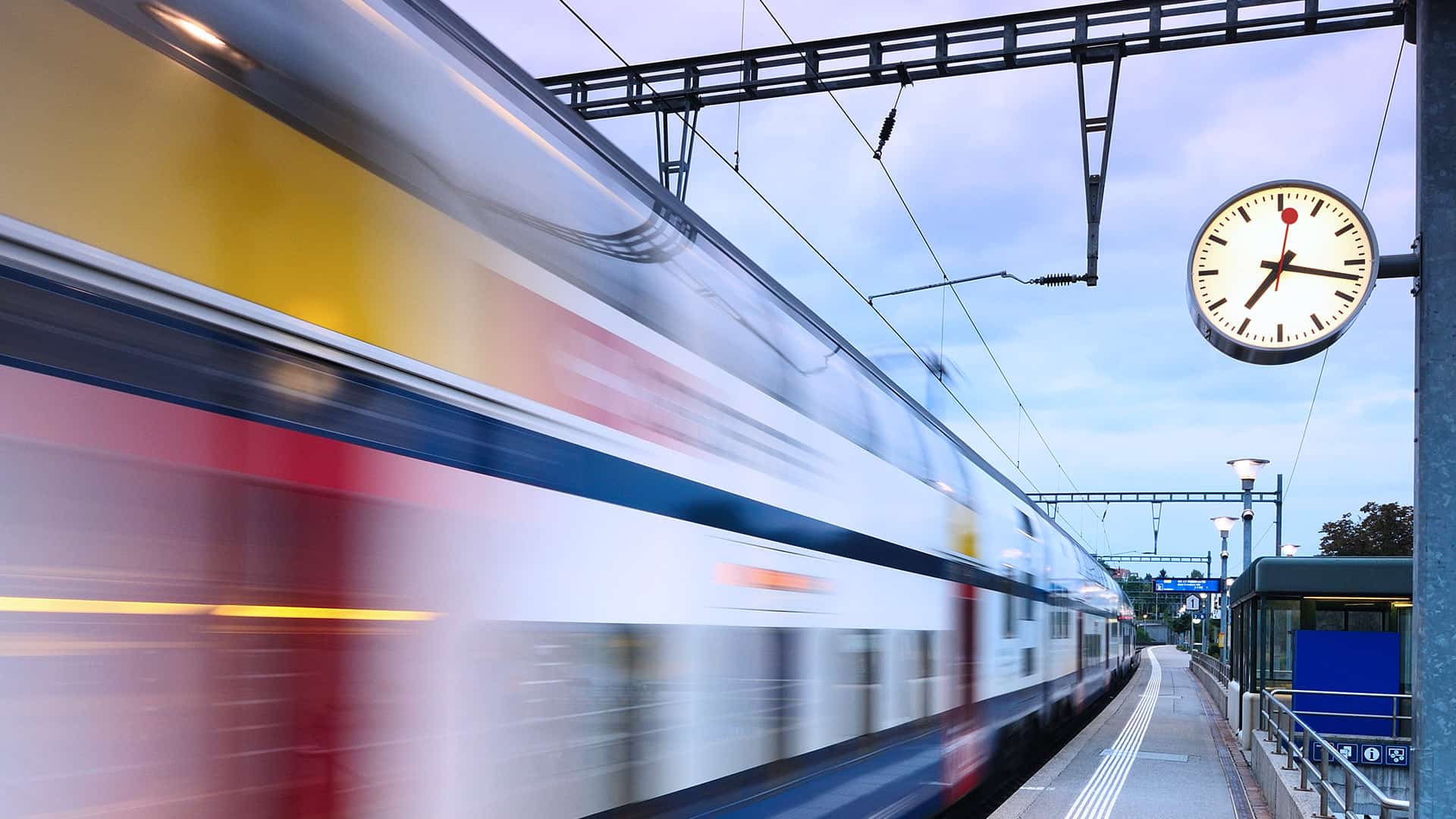 Rail
The technical systems in rail transport services are extremely complex. In addition to the time display, the ticket machines, loudspeakers, video surveillance and fire monitoring systems all rely on the time provided by the time server. The time server in the Operation Control Center (OCC) ensures that functions are reliable, even over very long distances.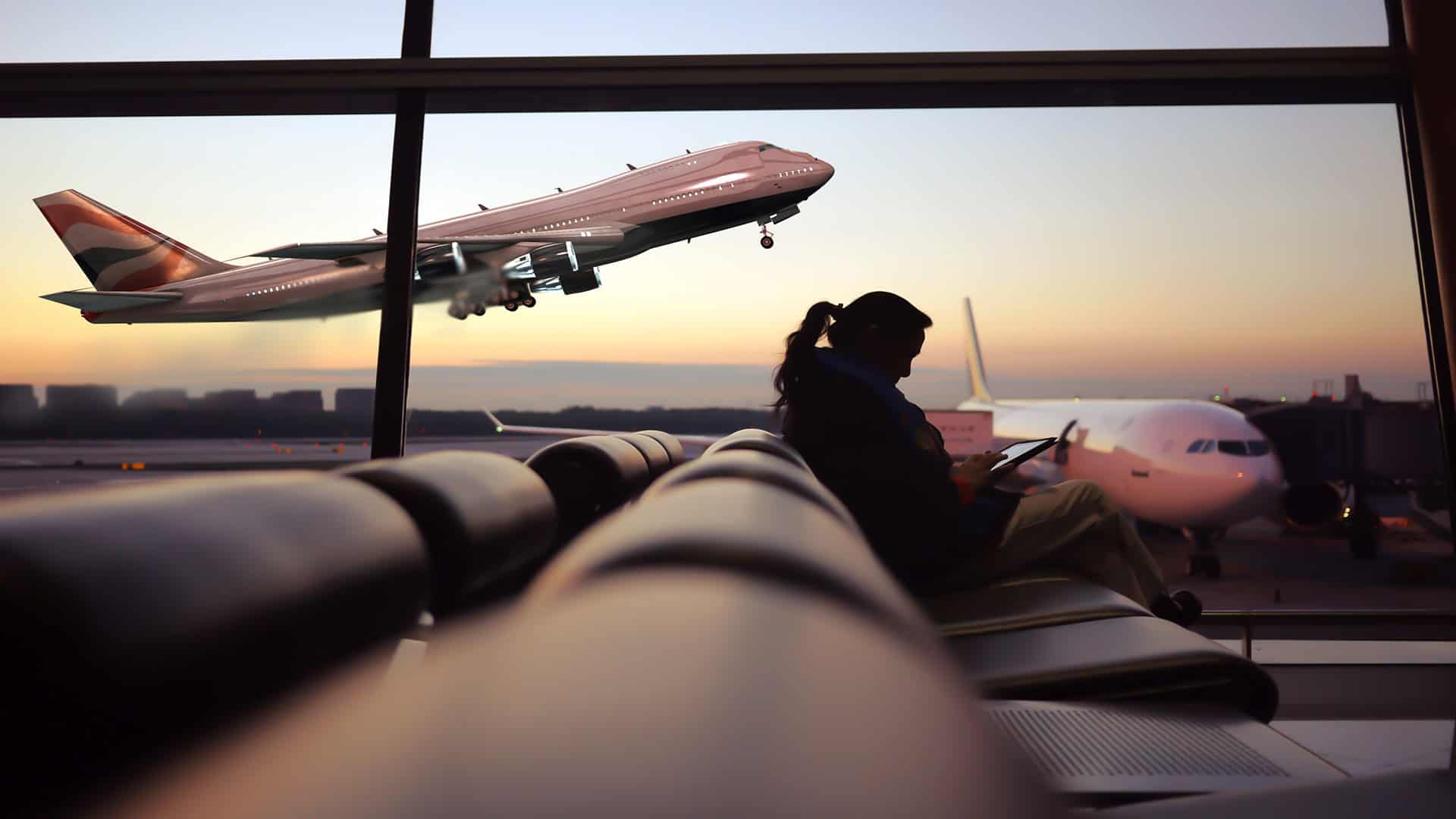 Airport
High reliability to within micro or nanoseconds and maximum availability are fundamental to the complex control centers in air travel. Time reference systems make flying safe and punctual. They supply the time to all the different systems throughout the airport, including time displays, talking clocks, flight monitoring, radar data and data exchanges.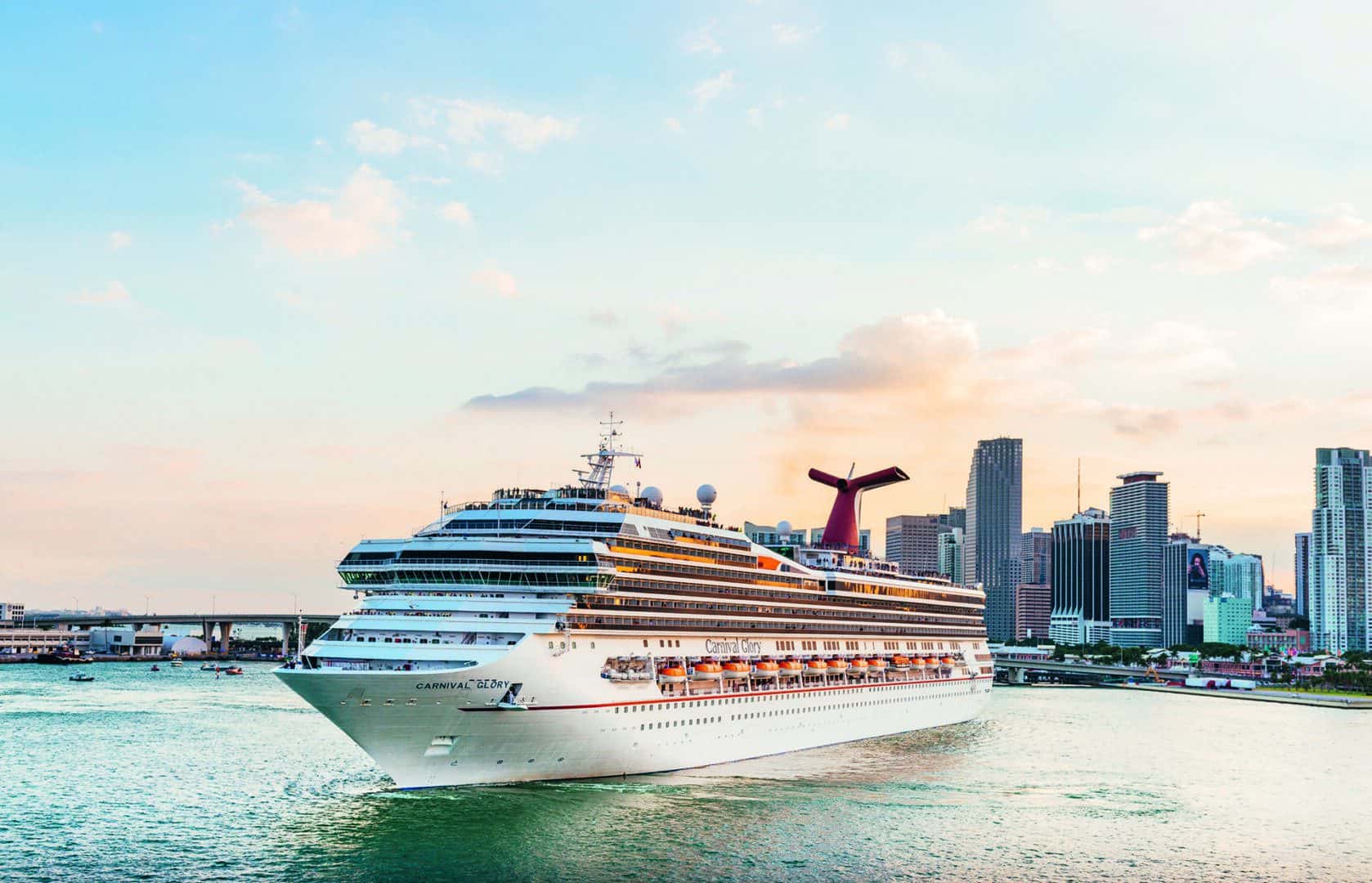 Ships
Ships, freighters and harbours depend on the time for their proper operation. For cruise ships that cross several time zones, the local time should be regularly adjusted. The Time Zone Management on the Timeserver/Masterclock must be simple and shall provide the LTC (Local Time Coordinate) as well as the UTC (Coordinated Universal Time).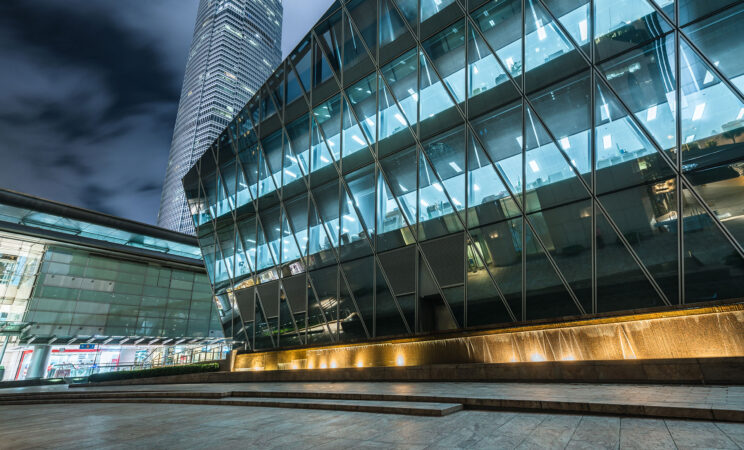 Schools, universities, government buildings, courts or hospitals require a lot from their time systems. Alongside the many clocks in various rooms, bell systems, lock systems, arming systems and others also rely on the time provided by the central time server. We create the right applications and interfaces for the building and purpose, along with the necessary time server properties.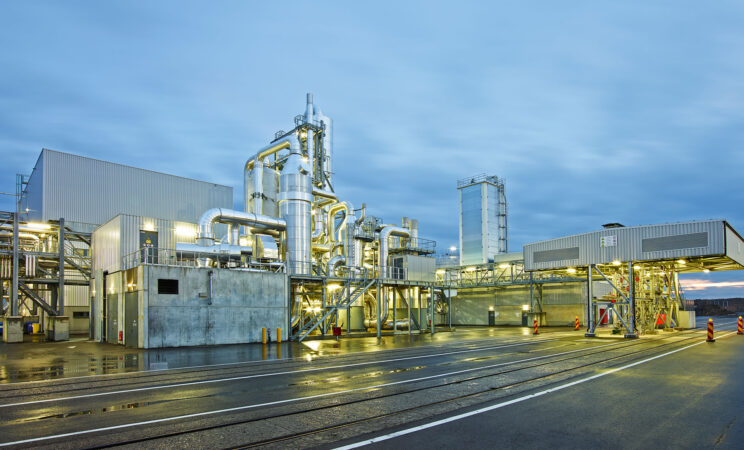 The reliable control and coordination of each component and work step are essential to industrial applications. Synchronized time signals provide the basis for optimizing processes, especially in high-sensitivity risk industries with high-level safety and logging requirements.
TECHNOLOGY
MOBATIME products support all kinds of technology: from conventionally wired impulse solutions to high-precision, complex network technology. All our devices can be adapted where necessary or developed from the ground up based on the purpose of use, technical requirements or customer wishes.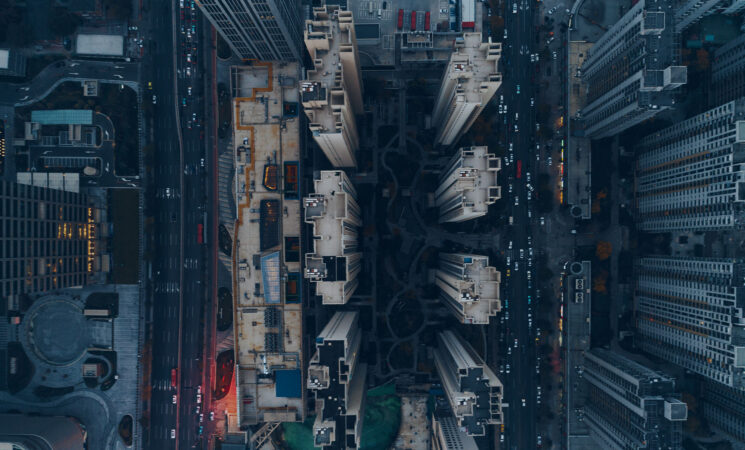 Technologies for Network Synchronisation
Synchronisation is based on five core technologies and protocols. You can read the most important key facts about them here, or you can contact us for more information. Our experts would be happy to answer any other questions you have.
Technologies for Clock Synchronisation
The slave clock systems are based on five core technologies. You can read the most important key facts about them here, or you can contact us for more information. Our experts would be happy to answer any other questions you have.
APPLICATION NOTES
A brilliant product can only realize its full potential when it is used in the right place. MOBATIME not only supplies a first-class product, but places it in the best possible locations. Each project represents a new and unique challenge. In this section, you can learn more about our applications, with selected projects to illustrate them. All the examples shown were developed and successfully produced by us.